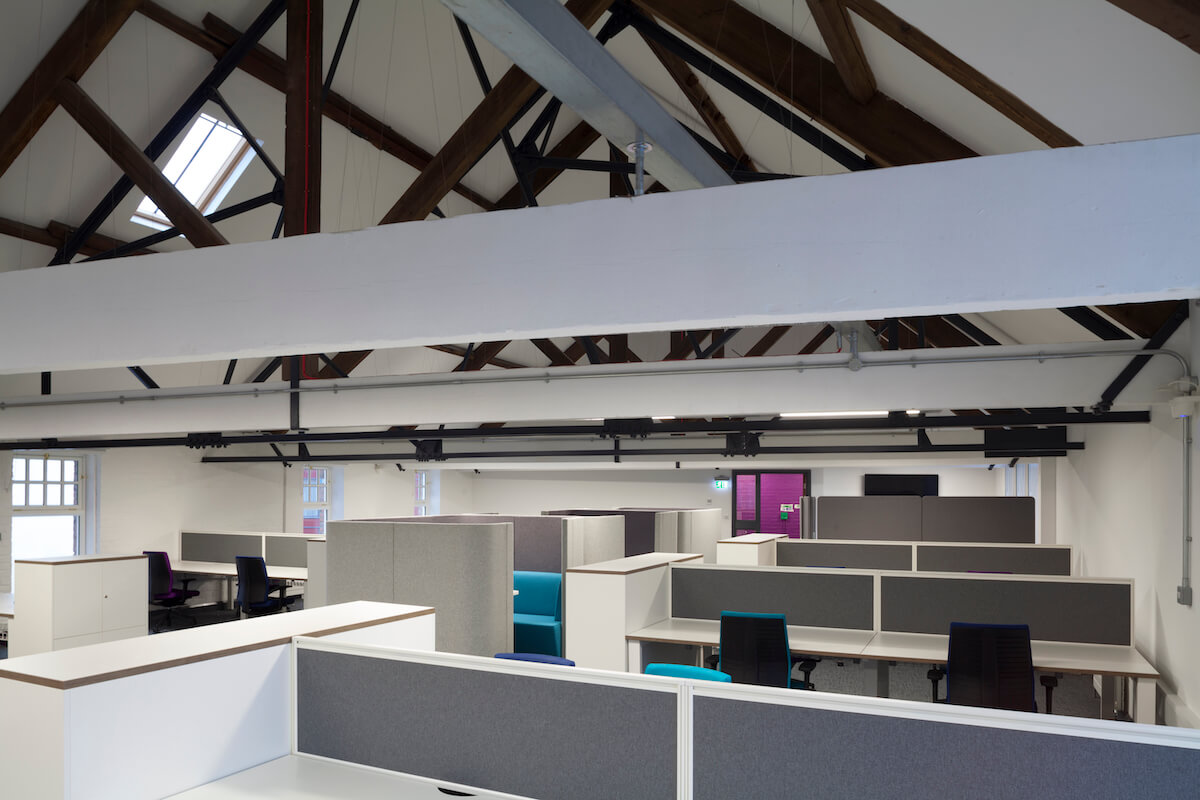 Flexible Working in Sunderland
Collaborate, connect and create new opportunities for your business in our shared office space
Our coworking space is designed to inspire and energize you. Located in Sunderland City Centre, we offer a vibrant and open environment where you can work alongside like-minded individuals and be part of a thriving community.
This service could appeal to micro-businesses and the self-employed as well as mobile workers and outposts of national companies undertaking work in the North East.
A range of mix and match additional options are available, such as:
postal address with mail forwarding and collection facilities
telephone call answering during business hours
access to meeting facilities and networking events
Please contact us for pricing information.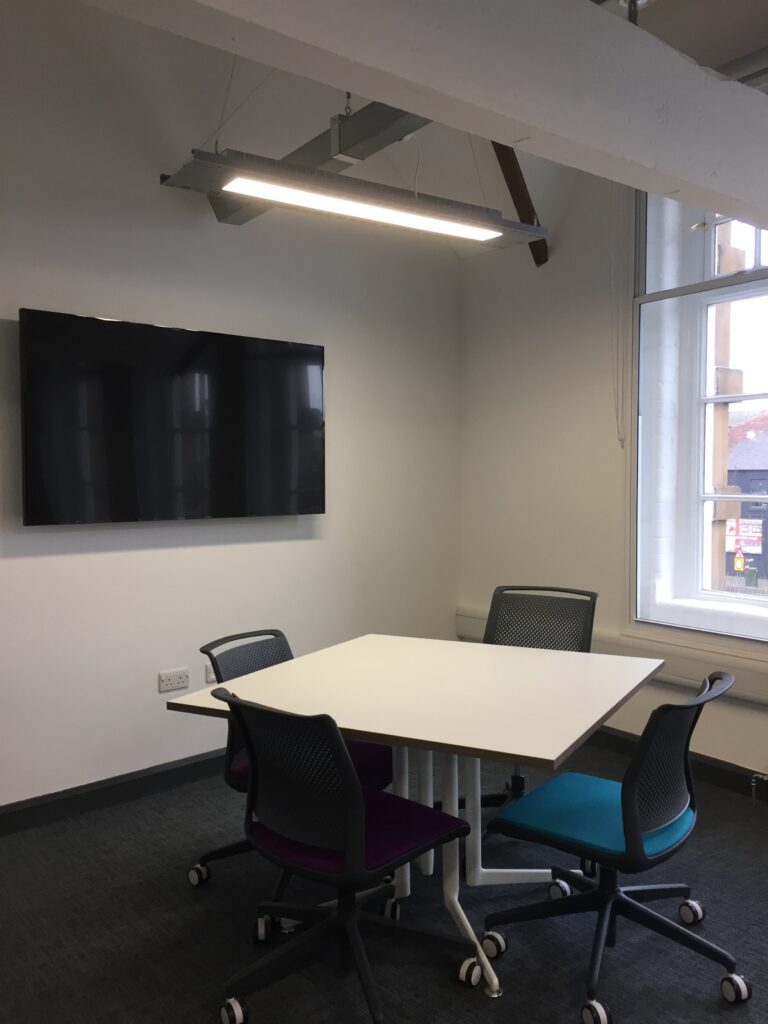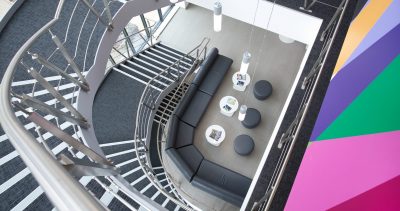 Hope Street Xchange sets out to provide a shop window for innovation-led businesses and an environment that attracts and retains staff and clients.
Careful, loving attention has been paid to the features, furniture and details throughout.
This ethos runs through the entire building's generous communal space offerings, encompassing the reception atrium, the café, the event spaces and right the way through to the many meeting rooms we have to offer. Whatever your business may be, Hope Street Xchange is the ideal home for new businesses of all sizes.