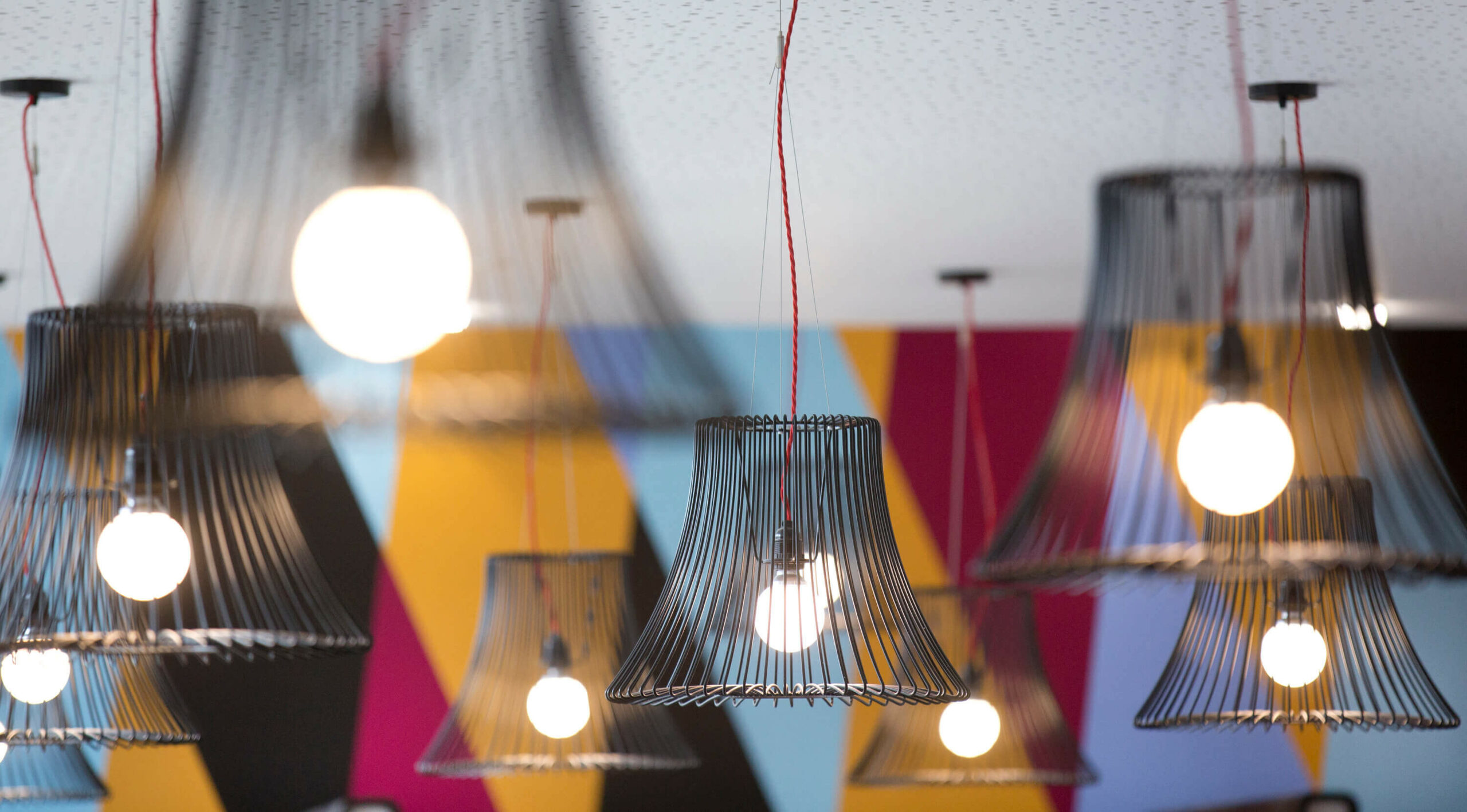 Catch ups go better with coffee. Work days are fueled by hot sandwiches on a morning. Afternoons go quicker with a sweet treat.
The Barista & Baker Café is a popular re-fueling spot for professionals in Sunderland City Centre. It's a comfortable setting with a view of the outside world with space to let your ideas percolate.
Whether you're a tenant, visitor or simply in the area, our on site café is the ideal space to get your coffee fix, catch up with a colleague or grab a bite to eat.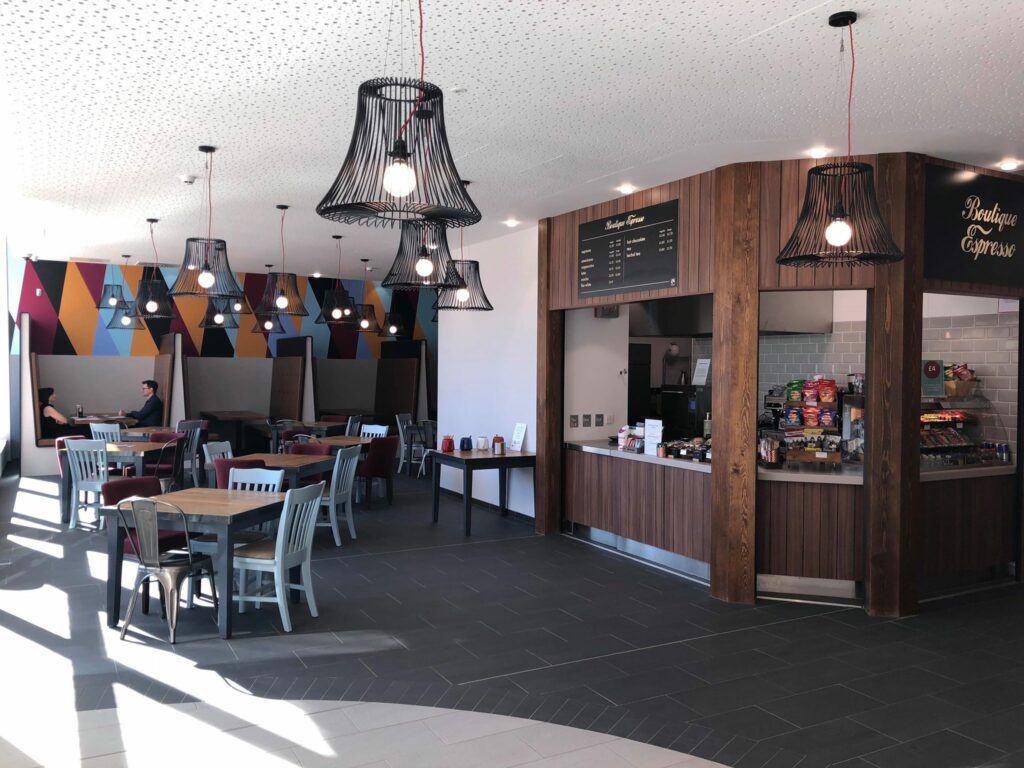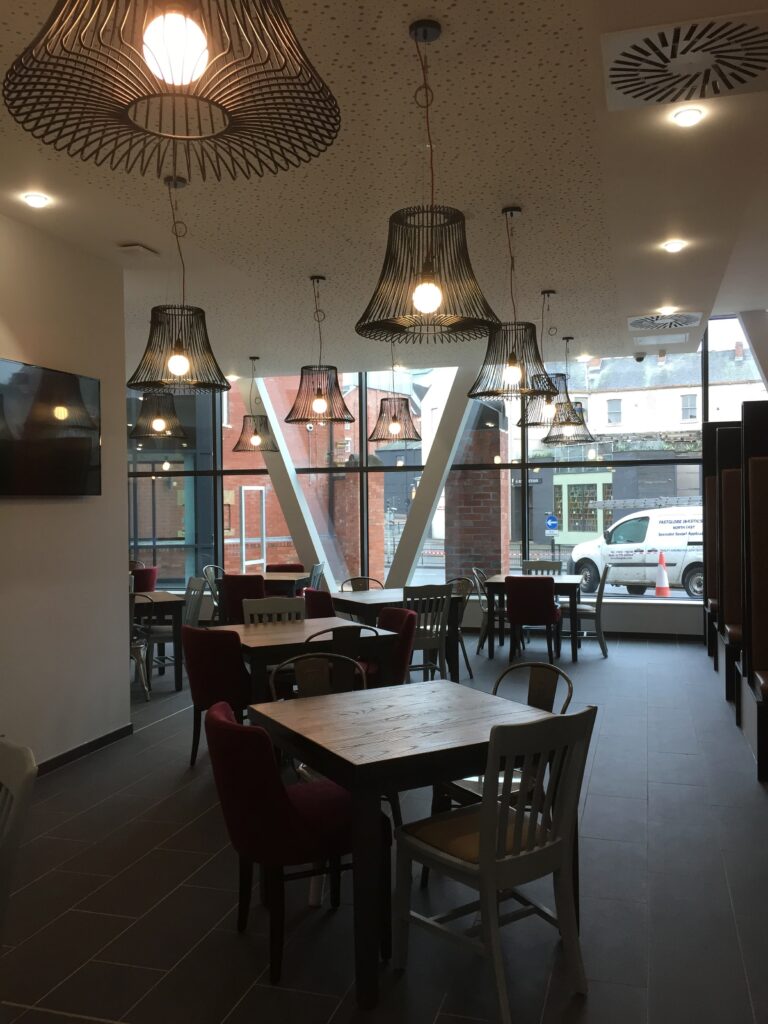 The café is open to the public
Monday to Friday between 8.30am and 3pm