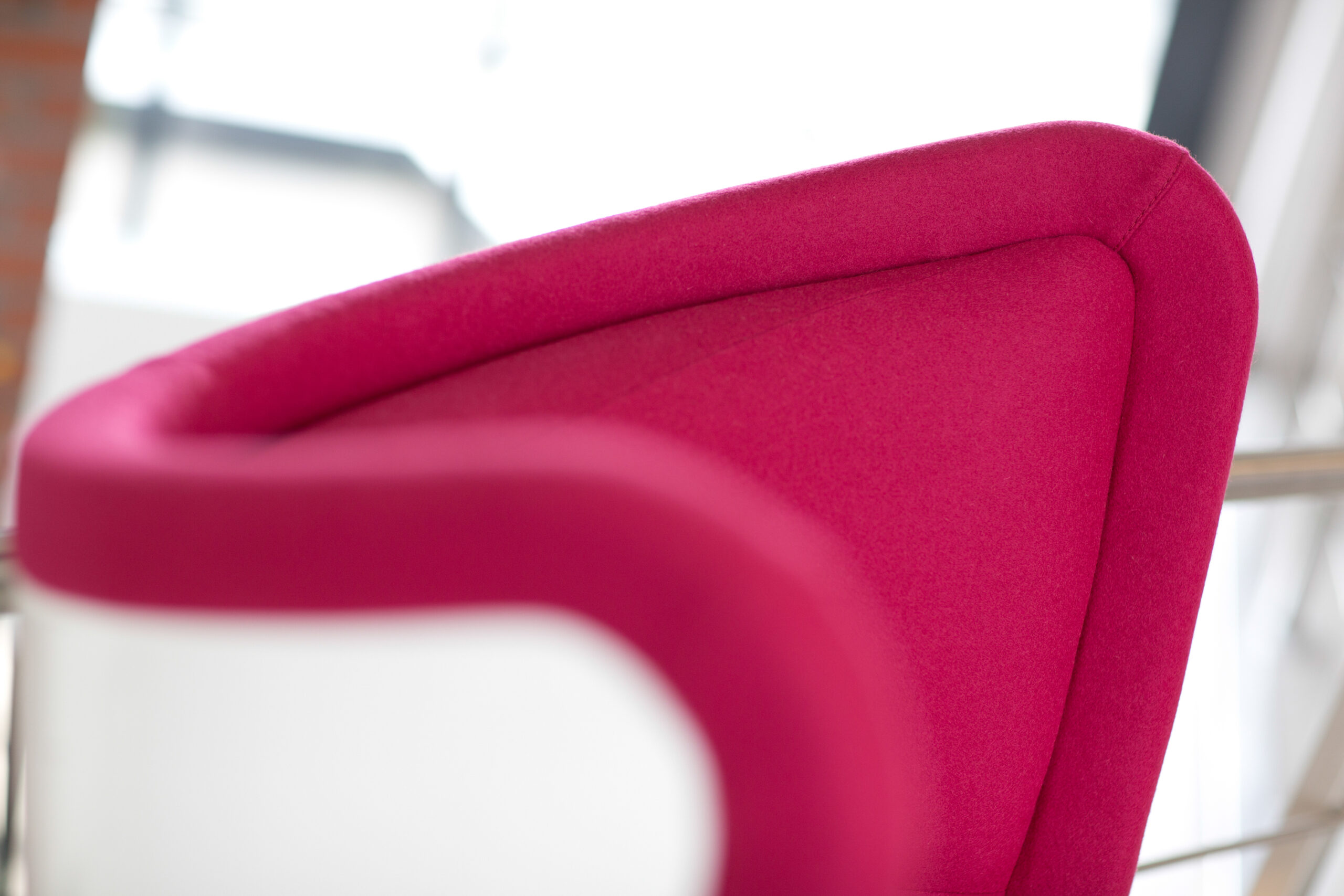 Offices & Multi-Purpose Units
Find a suitable working solution for your business
Hope Street Xchange offers 37 workspaces, comprising offices and multi-purpose units to rent in Sunderland City Centre for knowledge-led, innovative businesses.
The array of offices and creative units on offer can accommodate between two and twelve people, ranging from 14m² / 150 ft² to 180m² / 1938 ft².
Contact us for detailed information on sizes and pricing.
A total of thirty office spaces are available in the building comprising of different shapes and sizes to suit a wide variety of new businesses. Each office is fitted with electrical and network plug sockets situated exactly where you need them and allow for the room to be laid out in the right configuration for your staff. All workspaces are available on highly flexible easy-in, easy-out terms which provides you with the ability to move on or expand your space as your business grows. Workspaces are accessible at any time of the day or night, allowing you complete freedom to run your business as you require.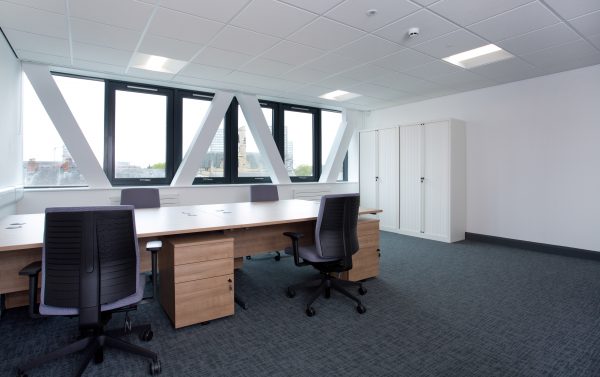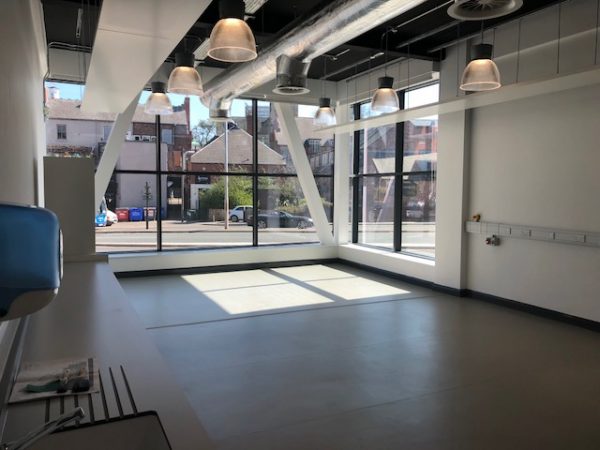 Seven multi-purpose units are provided with concrete load-bearing floors, a sink, pressurised air supply, water supply as well as 3-phase power. These units can be adapted for a range of uses.
Tenants can rely on cost certainty with a fixed monthly charge. Rent is inclusive of reception services, 24 hour security services and access to meeting rooms. Supplementary services, such as data connectivity, telephony and administrative support can be added with ease upon request. Occupiers can also benefit from discounted rates for the use of larger meeting and event spaces.
Hope Street Xchange truly needs to be seen to be fully appreciated.
Please get in touch to arrange a visit.